Hatch Law Firm, P.C. is proud to have produced one federal and four state judges in the last 40 years.

Former Notable Attorneys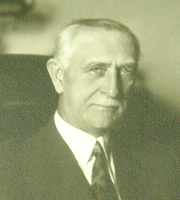 H. I. Green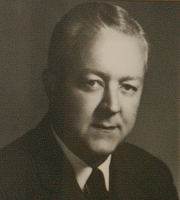 James H. Wheat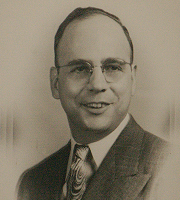 Joseph W. Corazza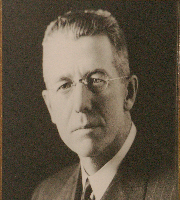 William H. Lee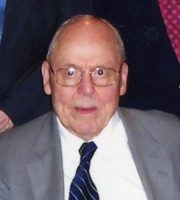 Lawrence R. Hatch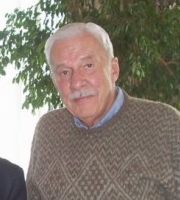 Harold L. Jensen
Beginning over 100 years ago with our predecessor H. I. Green, Hatch Law Firm, P.C. has grown into one of the most trusted, credible law firms in the Champaign-Urbana area.

We are a full service civil practice firm committed to providing affordable, quality legal services to our clients. The attorneys at Hatch Law Firm, P.C. utilize their practice strengths to help clients solve problems, resolve disputes, and achieve their goals. By paying attention to our clients and understanding their objectives, the firm is able to provide a wide variety of legal services efficiently and cost-effectively. We provide representation in many areas of civil practice, including but not limited to, real estate transactions, landlord/tenant disputes, business formation and litigation, and estate planning. We represent clients in Illinois state courts and federal trial and appellate courts. We believe that the practice of law requires dedication to both our clients and to the law itself. We deliver legal services that meet these needs and requirements through:

Professional Expertise with an emphasis on excellence, diligence and creativity.

A Client-Focused Approach to deliver practical, cost-effective legal advice.

High Standards that reflect sound judgment, integrity, and a careful adherence to ethical and professional codes of conduct.

Consult with our attorneys to discuss your legal needs. Call 217-356-2577 or email us today to schedule your free consultation.